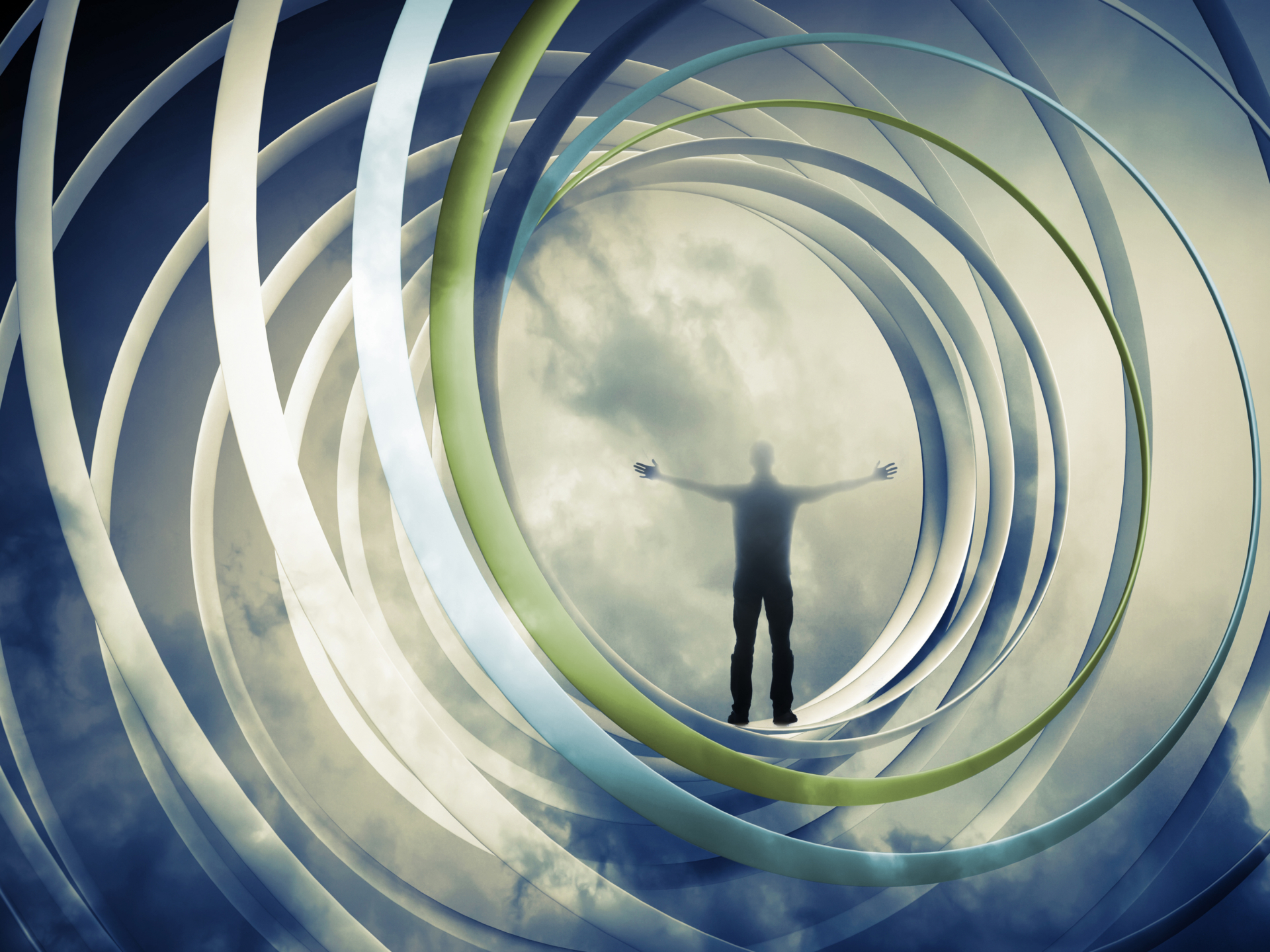 Presentations
CEGH Folder
Since 2005 the Central European Gas Hub AG (CEGH) has been a reliable fixture in the gas trading landscape.
As the operator of the Virtual Trading Point (VTP), CEGH offers international gas traders a gateway for trading in the entry/exit zone of the Austrian market.
With this information folder, we want to share the key information which shows the various benefits a collaboration with CEGH has.