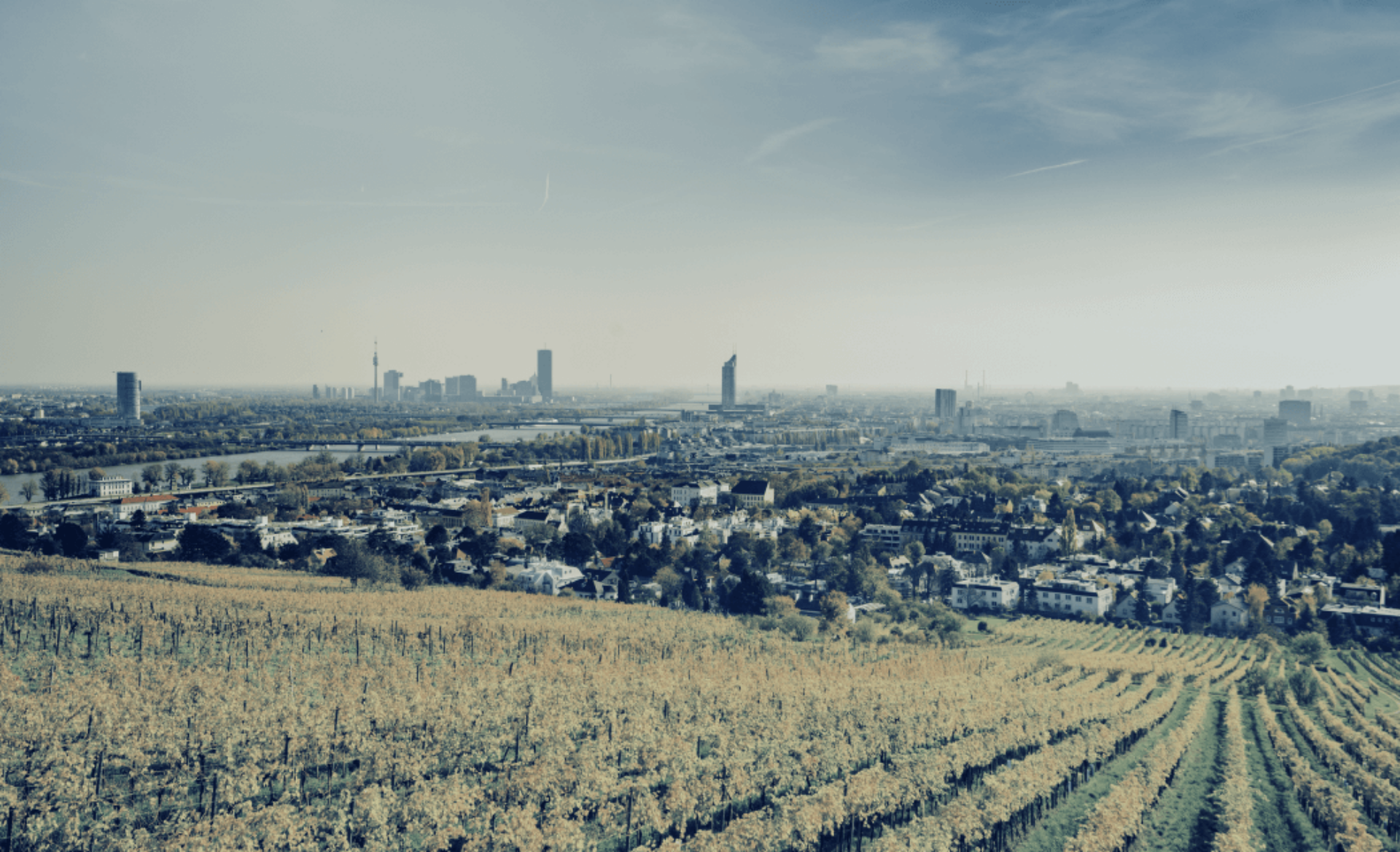 TRANSPARENT TRADING WITH FIRST-CLASS SERVICE 
The EEX CEGH gas exchange products are listed on the EEX platform in cooperation with EEX, clearing is done via European Commodity Clearing AG (ECC). A fully integrated trading system in combination with comprehensive trading, clearing and settlement services offers unique possibilities for international gas traders.
The Gas Exchange services are based on the solid partnership of CEGH, EEX and European Commodity Clearing (ECC), each fulfilling different tasks reflecting their strengths.
CEGH, operating the Austrian VTP (Virtual Trading Point), ensures local services for the Central European and the Eastern European markets.
EEX, the operator of the EEX gas trading platform, is responsible for the operation of the platform under the German EEX rulebook.
European Commodity Clearing (ECC), as the commodity exchange clearing house, offers clearing and settlement services for exchange transactions as well as OTC trade registrations.
EEX CEGH GAS EXCHANGE MEMBER
In order to trade the EEX CEGH VTP or EEX CZ VTP Spot and/or Futures products on the EEX natural gas exchange you need to register at EEX for the so-called "EEX Natural Gas Plus Membership".
Please note that the name of the membership package might not be up to date and reach out to us before making a decision. Alternatively, refer to the "List of Services and prices of EEX AG" available on EEX website.
If you want to become an exchange member and trade the Austrian EEX CEGH VTP or the Czech EEX CEGH VTP products, please contact the Gas Exchange services team who will provide you with support in the first steps and throughout the whole EEX admission process.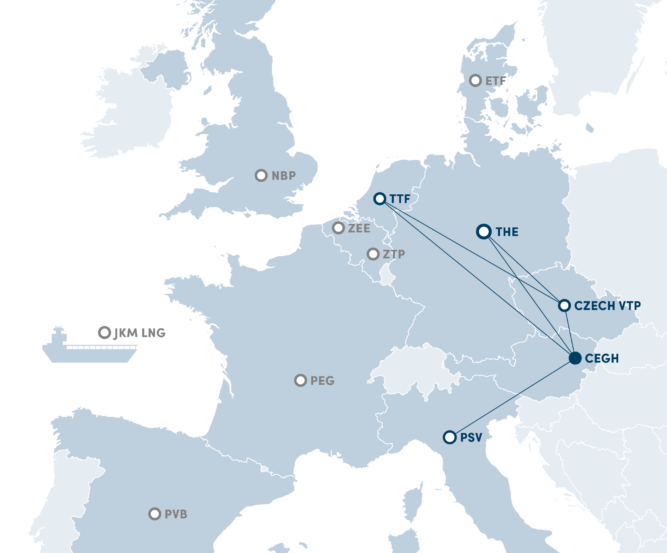 CEGH Gas Exchange products
Spot Market
Futures Market
Contracts
Within-Day; Hourly products;
Day Ahead; Weekend; Saturday; Sunday; Bank holiday; Individual day
Next 6 months; Next 7 quarters; Next 6 seasons; Next 6 calendar years
Gas product type
Base load
Base load
Base load
Delivery point
CEGH VTP Austria
CEGH VTP Austria
CEGH VTP Austria
Settlement
Hourly: Next single 27 single hours with a lead time of 3 hours based on the next full hour to 6:00 a.m. (d or d+1);
Physical delivery from 6:00 a.m. (d+1) to 6:00 a.m. (d+2)
Physical delivery from 6:00 a.m. (d+1) to 6:00 a.m. (d+2)
Within Day: Rest of day with a lead time of 3 hours based on the next full hour to 6:00 a.m. (d or d+1)
Trading hours
24/7
24/7
From 08:00 a.m. to 06:00 p.m.
Price units
€ per MWh
€ per MWh
€ per MWh
Minimum price change
€0,025 per MWh
€0,025 per MWh
€0,025 per MWh
Minimum trade size
1 MW
1 MW
1 MW
Matching Procedure
Click and trade
Click and trade
Click and trade
Trading Sessions
Continuous trading
Continuous trading
Continuous trading
Single sided nomination
By ECC, counter party nomination done by CEGH on behalf of exchange member
By ECC, counter party nomination done by CEGH on behalf of exchange member
By ECC, counter party nomination done by CEGH on behalf of exchange member